Introducing our new collective support programme for third sector organisations – our most affordable route in to getting going with using our approach and OutNav to self-evaluate a project and generate a summary report of progress towards agreed outcomes.
Starts October 2022.
What is the OutNav Collective Support Programme?
Our collective support programme is a group onboarding approach to getting going with the Matter of Focus approach and OutNav.
Working alongside individuals and teams from other third sector organisations, you will get our expert support, training, tools and resources that will enable you to self-evaluate and generate a summary report of progress towards agreed outcomes for a well-defined project.
This online programme takes place over a period of seven weeks and includes a mixture of:
training on working with outcomes and impacts, evaluation, and working with different forms of data and evidence;
guided support to develop an outcome map, get going in OutNav, develop a data collection plan, and analyse and report on your data;
one to one support to plan and problem solve;
small group work in breakout rooms;
whole group presentations and discussions;
homework and reading.
The programme includes a 1-year OutNav subscription for everyone in your project team, which comes with ongoing help and support through OutNav Community events including twice-weekly drop-in help sessions.
Who is this programme for?
This programme is open to third sector organisations that want to be able to tell a meaningful story of the difference a single, well-defined project makes to people and communities. Our approach is particularly well suited to relational work where simple measures don't show the true impact of the work.
We have developed this programme specifically to make OutNav and our support as accessible as possible to smaller third sector organisations with low turnovers. These organisations will be prioritised over applications from larger organisations should we near the capacity for this programme.
What you will gain
A wider understanding of the outcomes and impacts that matter to your project and the people involved.
A clear framework to measure and tell the story of progress towards these outcomes and impacts.
Protected time, space and support to develop a summary report of progress towards these outcomes and impacts.
A 1-year subscription to OutNav to continue tracking the impact of your project, report on progress to funders and multiple stakeholders at the click of a button, and reflect on change as it's happening.
A certificate to certify completion.
---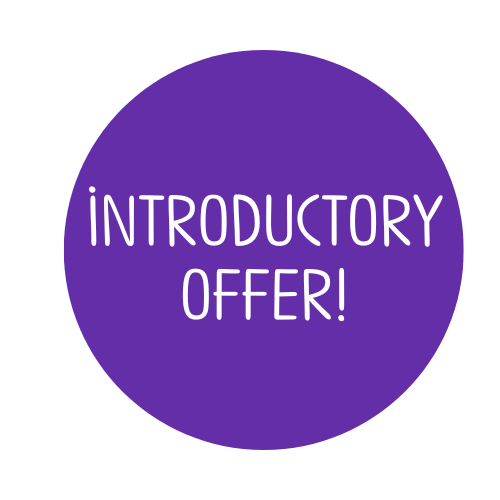 How much does it cost?
We're offering our collective support programme, which includes a 1-year OutNav subscription, to our first cohort for just £1000+VAT* per project. Each project can have up to three people attending the workshops.
(*In return for your feedback throughout the programme to help us refine and improve it for future cohorts!)
---