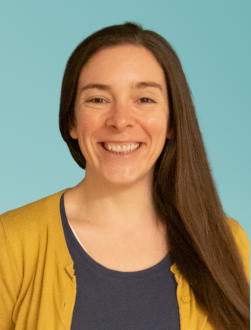 Grace Robertson
Senior Evaluation Consultant
Grace brings extensive experience working within Scotland's third sector to her role at Matter of Focus. After graduating with a degree in Politics and Social Policy from The University of Edinburgh, she went on to work in the advice sector; supporting adults and children with learning disabilities to understand and secure their rights in relation to social security, housing, and social care.
Most recently Grace developed a passion for evaluation working for Evaluation Support Scotland, working closely with a wide range of organisations across Scotland's third sector and their funders to put in place systems to capture the difference their work makes, and learning for improvement.
Grace is both a self-confessed data geek, and committed to using simple, accessible language wherever possible.