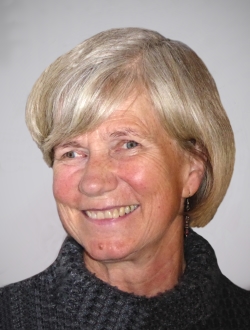 Guro Huby
Associate
Guro is an associate supporting us to introduce the Matter of Focus approach to Norwegian Health and Social Care Services.
Guro is a social anthropologist who has spent her academic career supporting practitioners and policy makers to improve and develop services to be more integrated and focused on what matters to people.
In Scotland, Guro led numerous research programmes and initiatives to improve health and social care services and founded the MSc in Integrated Service Improvement at the University of Edinburgh.
Guro currently works part time attached to a masters programme in psychosocial work at the University College Østfold in Norway. She has recently completed a pioneering action research project in Norway supporting practitioners and service users to develop solutions to improve outcomes for people using drugs and alcohol.
See https://www.hiof.no/hv/personer/und-forsk-ansatte/goh/index.html for a list of Guro's recent publications.