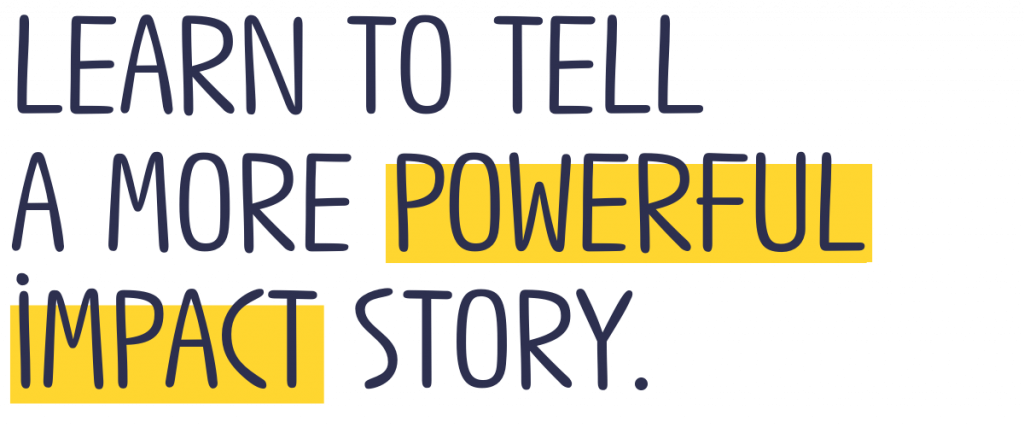 Next running: May/June 2023
Workshop dates: Tuesdays 2-4 pm (BST)*
Workshop One: 9 May 2023
Workshop Two: 16 May 2023
Workshop Three: 23 May 2023
Co-working Session: 30 May 2023
Workshop Four: 6 June 2023
Expert workshop series
Funders and stakeholders really sit up and take notice when the impact of a piece of research is presented clearly. But it can be difficult to unpick what impact your research is having, and even more challenging to evidence. Especially when you're trying to demonstrate impact on society.
Our Research Impact School is led by Dr Sarah Morton, who has an international reputation as a leader in the fields of knowledge exchange and research impact.
Sarah has designed this workshop series to give you the expert knowledge and tools you need to tell a more powerful impact story. One that can change minds, shift perceptions and possibly even inspire a policy rethink.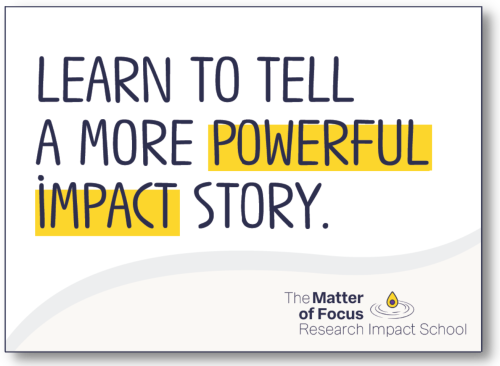 Download the brochure
An introduction to our approach to research impact assessment and our expert workshop series.
Download (pdf)
Join Sarah for four 2-hour practical and stimulating workshops taking place remotely over Zoom. Share what she's learned over a decade working in the field of research impact.
What will be covered?
How to plot an impact map
Using impact maps to assess impact
Assessing impact – potential indicators (what works)
Identifying data (and gaps) to evidence your impact
Desiging data collection
Building your impact story
Sharing your impact story with different audiences, including REF and ARC impact case study requirements.
What will you gain?
A wider understanding of the challenges around tracking the impact of research on communities, policy, practice or the public
A measurable impact story with identified data and feedback
Strategies for getting feedback that insure your impact story is robust and credible
Practical advice to help you improve, build and refine your impact story for different audiences
Unlimited access to OutNav our innovative impact tracking tool for the duration of the course plus 3 months afterwards. (All work is fully downloadable after that point if you choose not to continue with a paid subscription.)
Who would benefit from attending this workshop series
Researchers or research leaders
Impact officers
Public engagement professionals
Knowledge exchange leaders
Anyone that wants to develop a good understanding of research impact and plan for bringing a body of evidence together to tell a robust story or create a case study. Please get in touch if you'd like to discuss whether this training is right for you.
All the expert advice you need to make a great start
This workshop series has been timed so that by the end of June you will have the structure and beginnings of your impact story. You will be prepared and ready start to demonstrating the impact of your work much more powerfully to your institution, your funders or wider stakeholders.
Unlimited access to OutNav for 3 months
Includes
Use of OutNav our impact tracking software for the duration of the series and a further 3 months
Invite members of your team to join you in OutNav for free
Ongoing support to use OutNav via our twice-weekly drop-in help sessions (Teams and Zoom options)
A one-to-one support session.
Workshop dates
(all Tuesdays 2-4 pm, BST*)
Workshop One: 9 May 2023
Workshop Two: 16 May 2023
Workshop Three: 23 May 2023
Co-working Session: 30 May 2023
Workshop Four: 6 June 2023
Showcase Event: late August 2023 tbc
Time converter at worldtimebuddy.com
Joining from a different timezone?
*If you would like to join us from a timezone that makes our scheduled workshops difficult to attend, please get in touch so that we can consider how best to accommodate you at this or at our next Research Impact School.
How much does this series cost?
One place at the Research Impact School costs £600 + VAT
This includes a 3 month subscription to OutNav. You can invite other members of your team to join you in OutNav for free.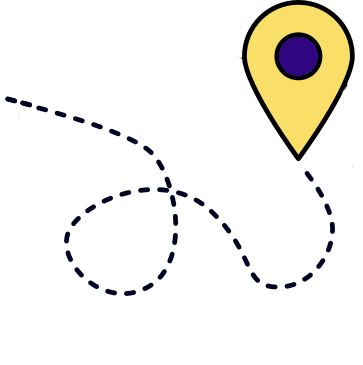 ---
FAQs
What are the payment options?

Payment is not required to reserve your place, but will be arranged once we have confirmed your reservation, and must be received before the start of the workshop series unless otherwise agreed in advance. Invoice and credit card payment options are available.
What is the cancellation policy?

If you cancel your booking up to 10 working days before the course starts you will not be charged. If you need to cancel your booking after that date you will be charged but we will offer you a space when the course next runs. If you do not attend all sessions of the course, you will still be charged in full.
Can I make a group booking?

If you would like to make a group booking, please contact us.
What happens if I miss a workshop?

Please make sure you can attend all four workshops before you book. As these are 2-hour workshops, if you miss one there will be a big gap and it will be difficult to catch up.
Do I need to prepare anything ahead of the workshop series?

During the course you will work a specific project where you would like to track impact. This might be a research dissemination, policy influencing, practice influencing, community engagement or co-production project, where evidence to action, knowledge mobilisation or public engagement with research is the focus. Please make sure you have thought about this in advance of attending the course! You will use this focus to learn about tools and techniques that you will be able to apply to other work.
What platforms will I be working on?

We will meet in Zoom, and you will work on Miro and in our own software OutNav.
---
Reserve your place now
You do not need to pay anything now to reserve your place. Please complete the booking form below an we will be in touch shortly. After you submit the form, please check your inbox for the automatic confirmation – it may go into your junk folder. If you can't find it please contact us to let us know. Many thanks.
Research Impact School: May 2023 start