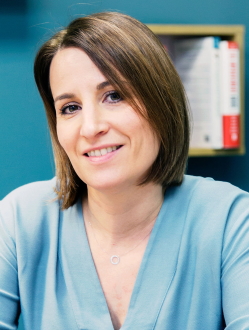 Charlie Mills
Communications Manager
Charlie has 12 years' communications experience within the higher education sector, working at The University of Edinburgh, Edinburgh College of Art, and most recently at the Centre for Research on Families and Relationships.
Charlie has a keen eye for detail and is passionate about ensuring that content makes sense for its target audience: She is a strong advocate for clear and concise communication, across all channels and platforms.
Charlie first developed her interest in online content management through the Human Computer Interaction component of her undergraduate Psychology degree and then a Master's degree in Multimedia Information Technology. She has project managed the development of a number of new websites and content management systems and has extensive experience in coordinating and training networks of content contributors.
Charlie also has experience in print production, event management and press liaison.
Photo by Malin Widstrand Photography
Charlie's latest insights
Matter of Focus Co-director Sarah Morton has been selected as…
News
Matter of Focus Co-founder/Director Sarah Morton has been invited to…
News
Read all insights