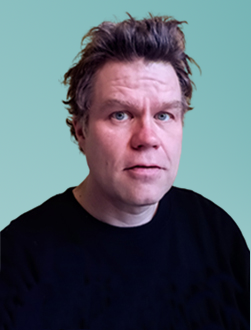 Craig Roberts
Front End Developer
Craig has nearly 20 years' experience working as a front end developer in a variety of different industries including start-ups, government funded projects and large corporations.
Most recently Craig headed up the web development projects for a large software logistics company based out of Ontario, Canada.
Craig brings a specific set of skills in web application development, design and user experience development to the work he is part of with Matter of Focus.