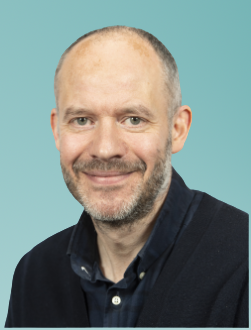 Dr Simon Bradstreet
Principal Evaluation Consultant
Simon brings extensive experience in the commissioning, delivery, and management of social and health research. He is recognised as a world leader in mental health improvement and research, most notably in relation to mental health recovery and peer support.
Simon also brings experience in relation to the development and evaluation of interventions, including expert knowledge in the development and evaluation of digital health interventions.
With a record of translating values and principles into policies and practices, most notably as the founding Director of the Scottish Recovery Network, Simon has worked throughout his career to ensure that outcomes are informed and improved through the authentic engagement of intended end beneficiaries.
Photo: The University of Glasgow