We are delighted to introduce the first of a series of Evaluation Stories webinars, in which we share the pioneering work of organisations using OutNav to learn, improve, evidence and tell the story of the difference they make.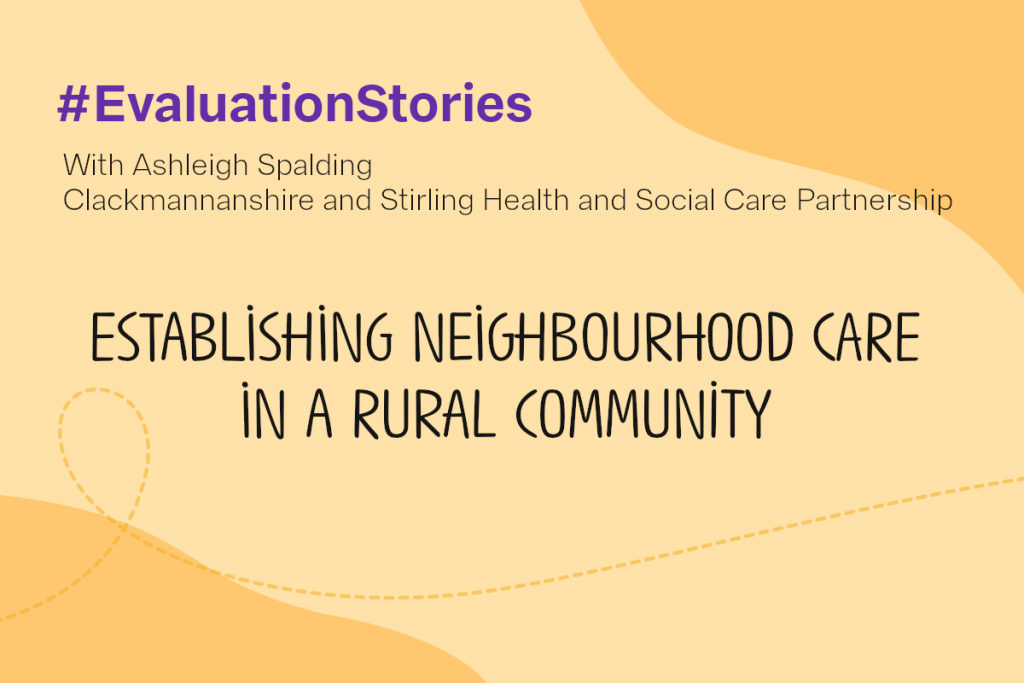 About this work
Neighbourhood Care Models, such as Buurtzorg, are gaining popularity as a way of improving outcomes for people and communities as well as supporting staff to work in more autonomous and holistic ways.
Clackmannanshire and Stirling Health and Social Care Partnership in Scotland have been piloting neighbourhood care in one rural community for just over a year.
They have embedded a complexity informed, theory based approach to evaluating the progress and outcomes of their work from the start. This has enabled them to systematically reflect on their progress and to understand and respond to how a variety of contextual factors have shaped their work. Their evaluation process has been underpinned by our evaluation software, OutNav.
Webinar hosts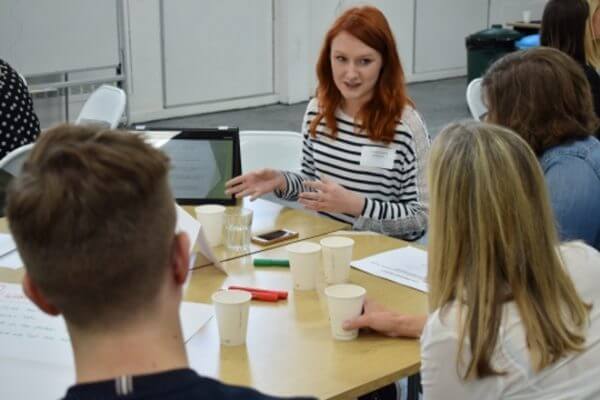 We are delighted to host this webinar with Ashleigh Spalding from the Clackmannanshire and Stirling Health and Social Care Partnership Neighbourhood Care Team who will talk about their evaluation journey as well as the lessons for implementing Neighbourhood Care.
The webinar will be introduced by Matter of Focus co-director Ailsa Cook.
Who should attend?
This webinar will be of interest to anyone planning, implementing or evaluating new models of care and support, such as Neighbourhood Care, and members of the OutNav Community.
Registration
This webinar will be hosted in Zoom. Please register your place in advance. You will be sent a confirmation email after you have registered, with details about how to test your sound and submit questions.
The webinar will be recorded and made available via here to those not able to attend the live event. To receive notice of this and of future webinars in this series, sign up to our mailing list:
To receive a regular round-up of our insights and news please sign up to our mailing list.
Sign up now