We are delighted that we have been shortlisted in the Public Sector Innovation category at this year's ScotlandIS Digital Technology Awards. The nomination recognises our collaboration and co-production work with public service organisations in developing our software OutNav.
The ScotlandIs Digital Technology Awards showcase excellence within the industry rewarding the innovation, expertise and ambition of businesses large and small – and the people who drive them.
Matter of Focus has been shortlisted for the Public Sector Innovation category, which recognises a company that has worked in partnership with suppliers to create an outcome for public good.
We have worked in partnership with public sector partners to develop and implement our software OutNav – a tool that supports public service initiatives to develop, communicate and track how they make a difference to the people and communities they serve.
OutNav is the only software on the market allowing organisations working with complex people-based change to track their impact using a theory of change approach – specifically aimed at assessing initiatives that are hard to measure with numbers alone.
When co-founders Sarah Morton and Ailsa Cook established Matter of Focus in 2017, they were already well-networked with organisations in the public sector having been working with them to understand and communicate outcomes, and to use their data and information to understand change.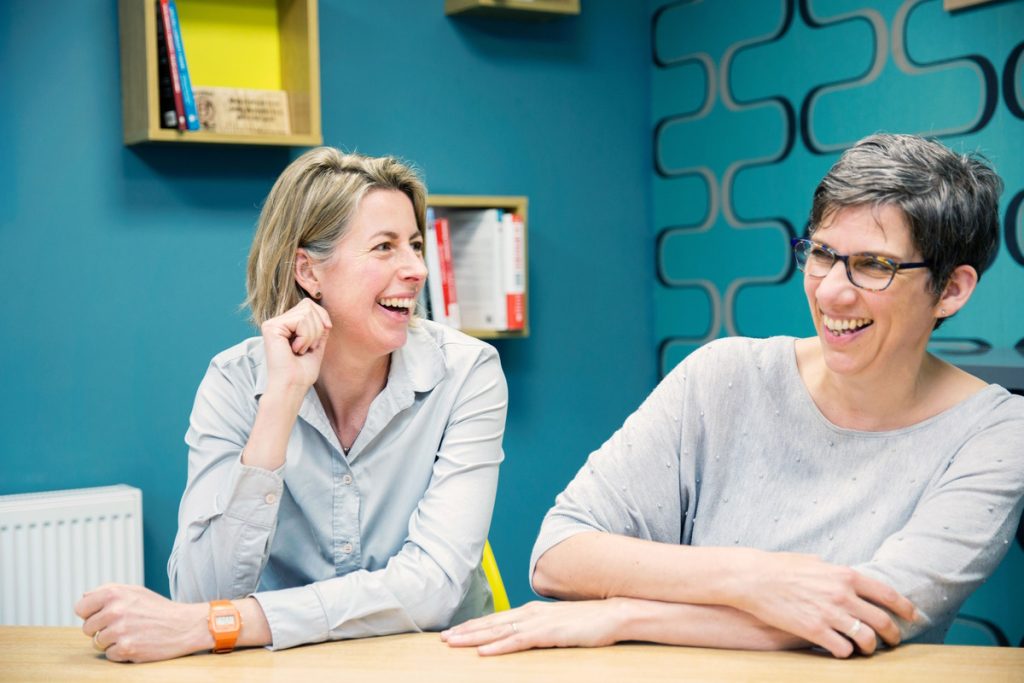 Sarah and Ailsa set up the company because they realised the need for a digital solution to help organisations work with and embed their approach into day-to-day practice.
Following a period of 18 months of working closely with public service partners to test, refine and improve OutNav we launched it in 2019. Now, more than 150 organisations and initiatives in the public and third sectors are using OutNav to review and refine their outcomes, audit their data and evidence, improve how they understand change, and be able to tell a much stronger story of the difference they make.
We are passionate about helping public sector organisations understand, track and report on their impact, and focus on the outcomes that are important to them. We are delighted that we have been shortlisted for a Public Sector Innovation Award at this year's Digital Technology Awards for our software OutNav. In particular, that we have been recognised for worked closely with organisations to bring outcome and impact tracking to life.

Matter of Focus co-founding Director Sarah Morton
The awards take place on 18 May in Glasgow.