Covid-19 has fundamentally changed the context in which we work and deliver our public services.
This video is a recording of an interactive live webinar, held during the COVID-19 lock-down in early June 2020.
In it Matter of Focus co-director Ailsa Cook discusses the importance of being able to talk about the changing context of public service work, before introducing the ISM Framework, a tool we use with our clients to talk about and understand context.
The webinar was attended by people leading and planning people-based projects, programmes and services who – in breakout rooms – had the opportunity to use the ISM to discuss the changing context of their work during the Covid-19 crisis. The feedback from these discussions was used to build up a picture of how the work of our public services is changing with COVID-19 (a link to this is available below the video).
Related content:
---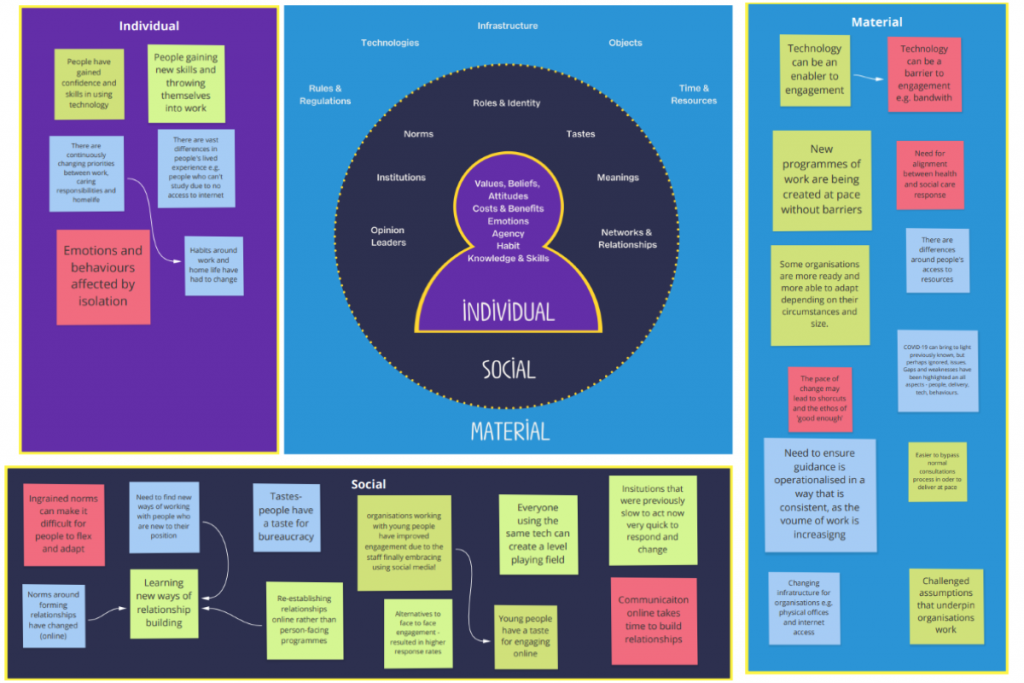 View a pdf copy of the online whiteboard pulling together the changes in context that were surfaced during the live webinar discussion.
---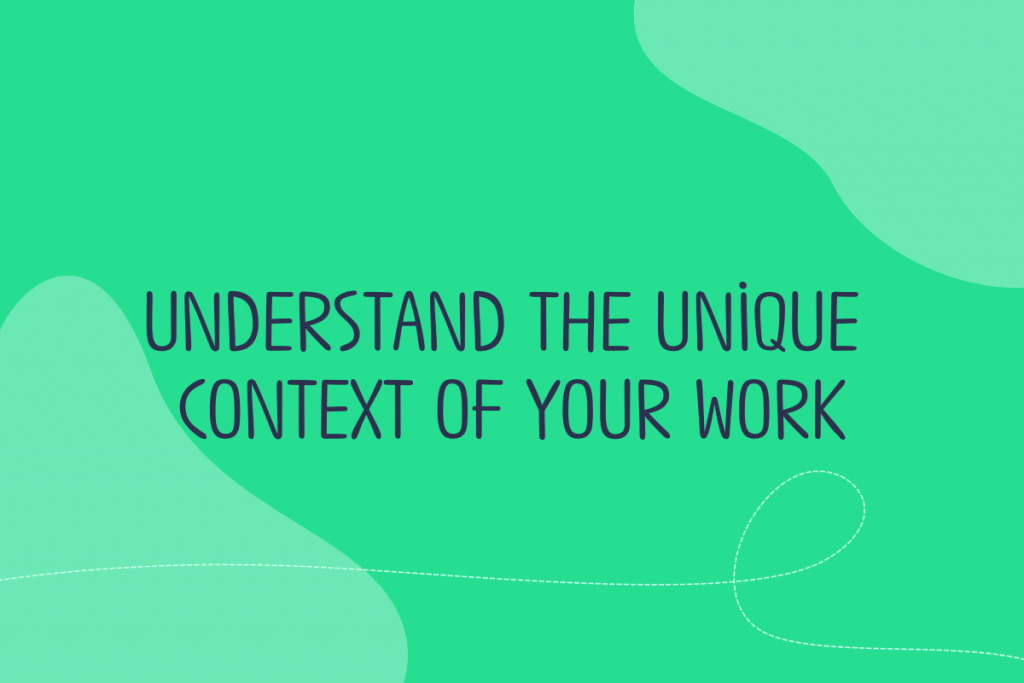 ---
To receive a regular round-up of our insights and news please sign up to our mailing list.
Sign up now