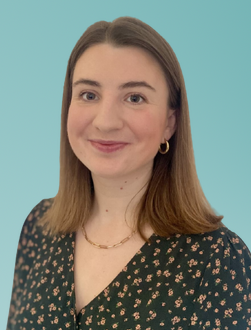 Miriam Scott-Pearce
Evaluation Consultant
Miriam has a background within Edinburgh's third sector, previously managing an outreach service for people experiencing homelessness. She has experience developing collaborative solutions to challenges within health, social care and housing.
Miriam has also worked as a community researcher with the Joseph Rowntree Foundation, using a mixed-methods approach to capture Hartlepool's experiences during the Covid-19 pandemic.
Miriam graduated with a Master's in Public Health from the University of Edinburgh in 2020, after completing a degree in sociology and politics. She is passionate about making evaluation simple and accessible, in a way that can benefit every organisation.