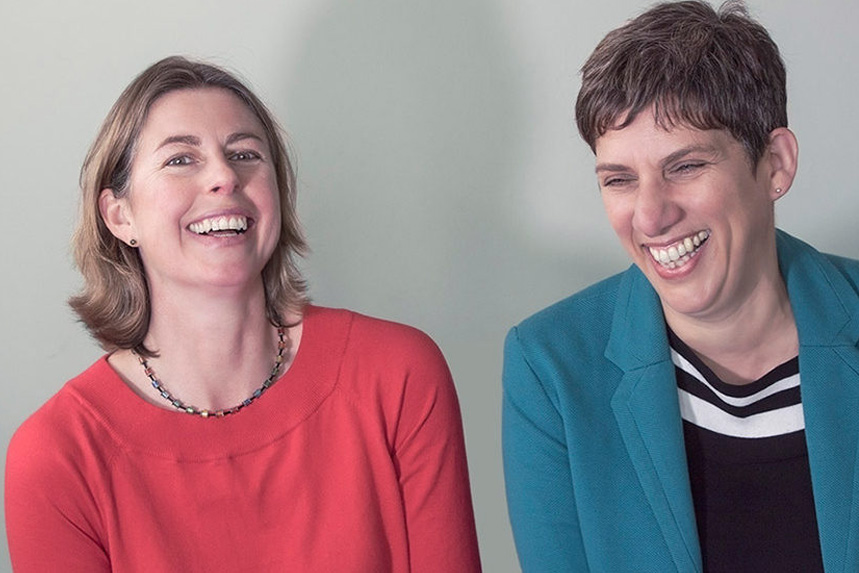 Matter of Focus directors, Sarah and Ailsa, will be bringing together insights from their years of work with public service organisations to deliver a seminar on the 1st November at Codebase in Edinburgh.
In this seminar they will propose that there are ways of working with outcomes that are both practical and robust.
The seminar will be of interest to people working in the public or voluntary sector who are commissioning, reporting to or developing outcome approaches and to people interested in public service reform, evidence to action and new approaches to accountability and performance management.
As our clients know, many organisations want to tell the story of the unique and innovative ways they support the people and communities they care about, but this isn't as simple as it sounds.
To receive a regular round-up of our insights and news please sign up to our mailing list.
Sign up now
Across public services, organisations are grappling with the conceptual and practical challenges of working towards and evaluating outcomes in complex systems.
This includes the need to clearly understand the change mechanisms at the core of any approach; to streamline and improve data and evidence to tell their story, and the desire to develop a more evidence-based picture of what is and isn't working.
Over the past five years Sarah and Ailsa have been working together to develop and test practical approaches that help organisations we work with understand their contribution to outcomes and use an outcome approach to understand and drive change.
Since Sarah and Ailsa founded the company in 2017, Matter of Focus has supported more than 30 public service organisations and teams to embed meaningful outcome evaluation in their day to day work through consultancy and OutNav, working with government departments, local authorities, health boards, public bodies and local, national and international charities.
In this seminar Sarah and Ailsa will share insights from this work and propose that there are ways of working with outcomes that are both practical and robust.
If you can't attend but would like to receive a copy of our accompanying white paper after the event, please sign up to our mailing list.
For full details and to register your place at this seminar, please visit our Eventbrite page.
Register for seminar