We are pleased to share our year three evaluation of the Scotland Reducing Gambling Harm programme by the ALLIANCE.
This report employs the Matter of Focus approach to outcome mapping and evaluation to show how the programme established and ran a lived experience Forum to build community and positively influence policy change around gambling harms in Scotland.
Drawing on their prior experience in engaging people with lived experience in policy influence, the ALLIANCE established the Forum. They created as a safe and welcoming environment for members to work together and gain access to new opportunities for involvement, and to act as a focal point for the emerging wider gambling harms movement within Scotland.
Through its extensive networks, the ALLIANCE has given a platform to the priorities of Forum members and has shared these findings with a wide range of stakeholders. This wide reach has raised awareness of gambling harms and its impacts amongst professionals working across sectors. There is evidence that this work is galvanising professionals in this space alongside people with lived experience to form a wider movement for change.
Using the Matter of Focus framework and our software OutNav, this report captures the our evaluation findings and recommendations. It highlights evidence of the programme's effectiveness in building a co-produced movement around gambling harms and in influencing decision makers.
The report is also hosted on the ALLIANCE website, where you can learn more about this work.
---
Related content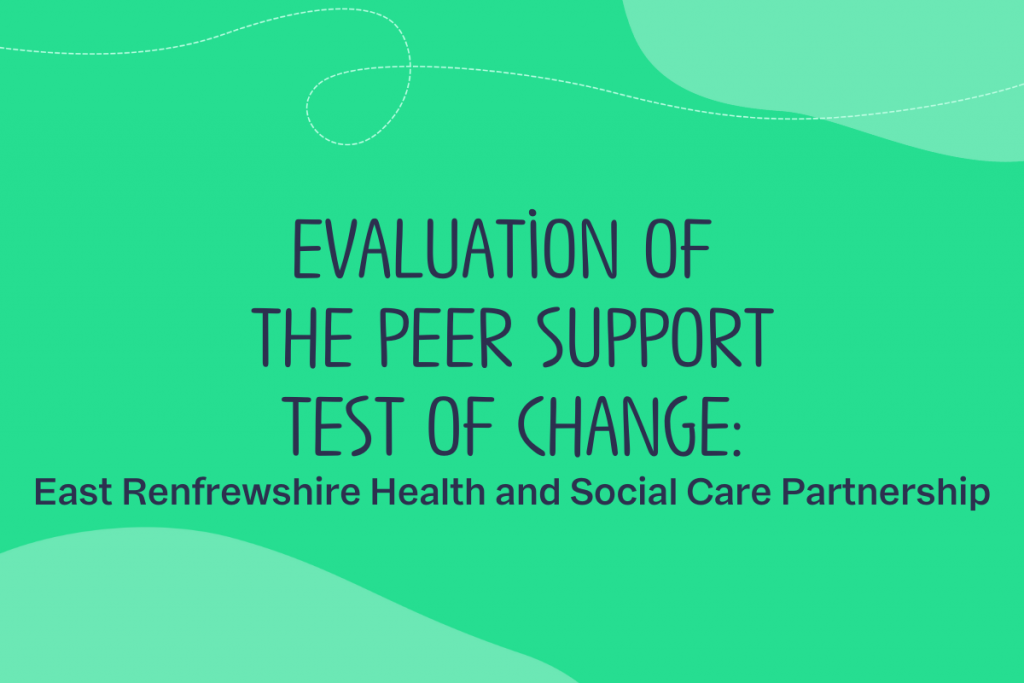 ---