It's likely that your initiative is collecting a lot of data and information, but do you know how to use it? It's possible you know you have collected data, but you're not sure exactly where it is. If so, we know you are not alone! We made OutNav to help streamline data and evidence into one system.
---
This post looks at how data and evidence is handled in OutNav. It is the third of six key posts that will walk you through the main features of our software.
OutNav streamlines your data and evidence (you are here)
---
A single space to store the data and evidence you need
Once you have refined the data you hold then OutNav is a central place to hold (or link to) it and use it. It also helps to visualise where you have strong data and where you need to improve.
OutNav gives every member of your team access to the data and information they need to contribute to the monitoring and evaluation of the project. If your project team already has a shared online file storage system, such as Microsoft Sharepoint, DropBox or Google drive, you can link to the relevant files to save duplicating storage.
Alternatively (or additionally) you can upload data and evidence files into OutNav – having this shared space is known to be transformative for collaborations across different sites or organisations that don't have a shared file storage system.
OutNav holds different types of data
You're going to make a qualitative assessment of your data and evidence in OutNav, but that data and evidence can be qualitative and quantitative.
For example, your evidence may include written feedback about an event, along with attendance data and some photos. You can bring this together in OutNav and use it to assess your progress.
OutNav helps you think through what data and evidence you need to tell your story
As well as providing a central space to hold all your data and evidence, OutNav also supports a crucial part of your data audit – thinking about where the data and information you have will be useful to evidence your outcome map.
Drill into each stepping stone in your outcome map and decide what data and evidence is relevant to assessing your progress. If you are already collecting data that is relevant to the step, then upload or link to it.
OutNav structures what data you need where and how you will use it to assess your progress.
Identify gaps in your data
You may realise that you're not currently collecting any data that will help you assess your progress for a step on your outcome map, so you can make plans to start collecting it.
OutNav's evaluation manager is a great place to get an overview of what data you currently have against your outcome map and where the gaps are in your evaluation data.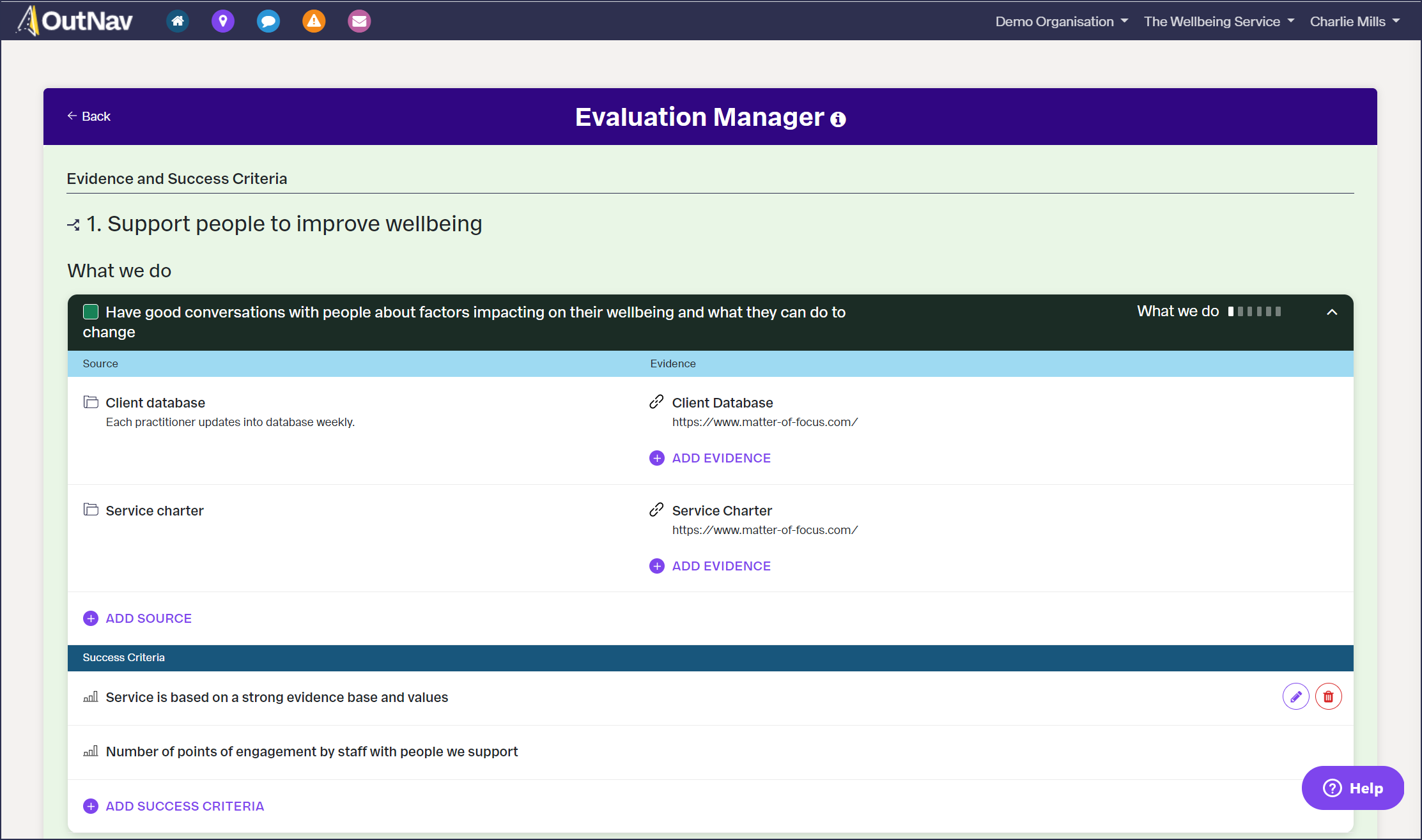 ---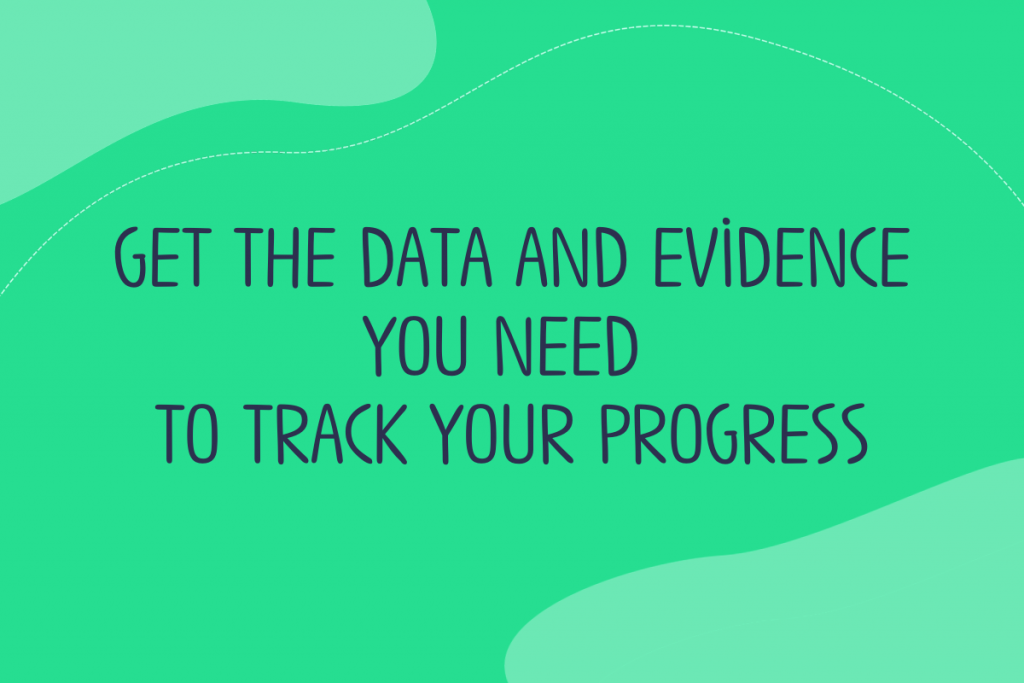 ---
Make a quick start on assessing your progress towards outcomes
OutNav will support you through the process of understanding what data and evidence you have, where and how you're going to use it, and where it actually is. So when it comes to assessing your progress at each level of your outcome map you will have access to the data and evidence you need.
OutNav also supports you to get going on assessing your progress as soon as you have some data and evidence.
---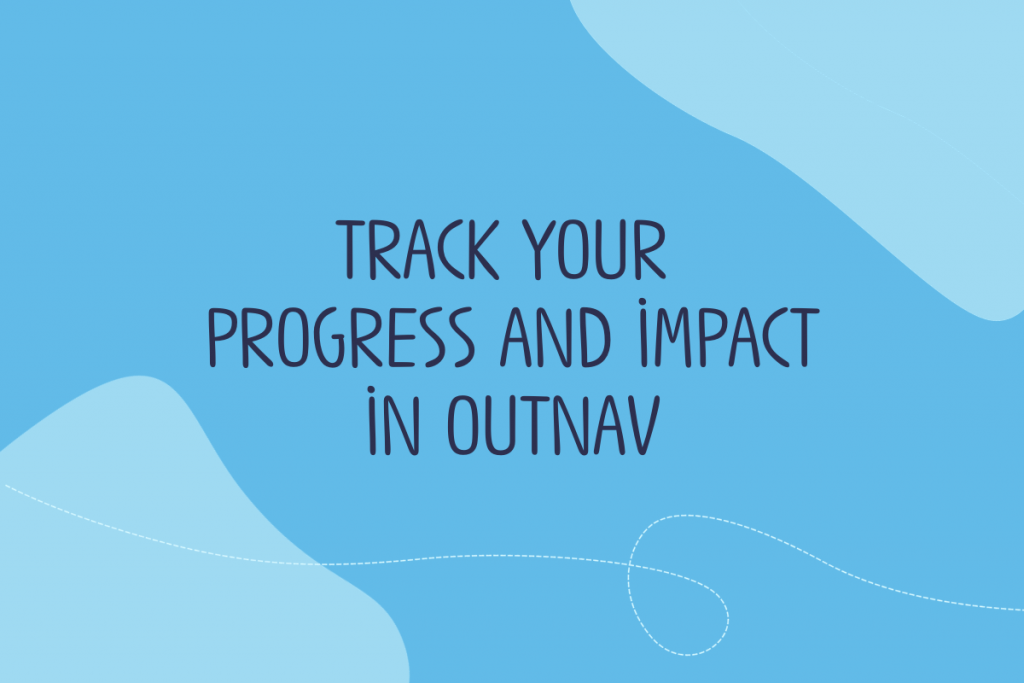 OutNav supports you to assess the quality of your evidence and what it is telling you about your progress towards outcomes. This is the focus of our next key post Track your progress and impact in OutNav.
---
OutNav gives us a streamlined way of pulling together data and reporting on our projects. It's a great basis for sharing our approach with stakeholders and funders.

Rhona Matheson, Starcatchers
If you're ready for a system to streamline your data and evidence so that you can track and understand your impact we would be happy to have a chat about your needs and how OutNav can support you.
How to get in touch