All OutNav account holders automatically join 
a community 
of 
practice
that supports ongoing learning.
In this post we look at the benefits being a member of our community brings.
---
This is the final of six key posts that guide you through OutNav's features:
Ongoing learning and support with the OutNav Community (you are here)
---
Embedding meaningful outcome evaluation takes time
This is an insight we have shared over our years of working in this area. Many of the issues your initiative may be facing around outcomes, evaluation and impact will be similar to those faced by the teams and organisations we work with.
We also know that having time and space to share learning with others on this journey is invaluable so it was always a priority of ours to establish a strong community of users around our approach.
Establishing a community
We have built that positive, constructive space within which our community of OutNav users learn and solve problems together.
The OutNav Community has grown from the small group of pioneering organisations that started Beta-testing OutNav in 2017, to more than 350 members at last count in July 2020.
Getting together
We host OutNav Community meetings every quarter. Currently, these are held online and take advantage of features such as breakout rooms to enable the sort of close conversations that enable collaborative learning to take place.
Meeting dates for 2021
Thursday 21 January, a.m.
Thursday 29 April, a.m. [view event page]
Thursday 9 September, a.m.
Thursday 9 December, a.m.
Face-to-face events will return to our rolling programme of OutNav Community events when it safe to do so. However, the online environment will continue to be a regular focus – allowing our growing body of members across the world, including the Philippines, Australia and Canada, to join us.

Learning from each other
Not only do these events create a space for our clients to share learning and experiences, they allow us to learn from people using OutNav to inform our development of the software. We are constantly improving OutNav with the aim of making meaningful outcome evaluation more manageable and enjoyable.
What I liked was the opportunity to hear what other organisations are doing, some familiar challenges and successes

Feedback from OutNav Community meeting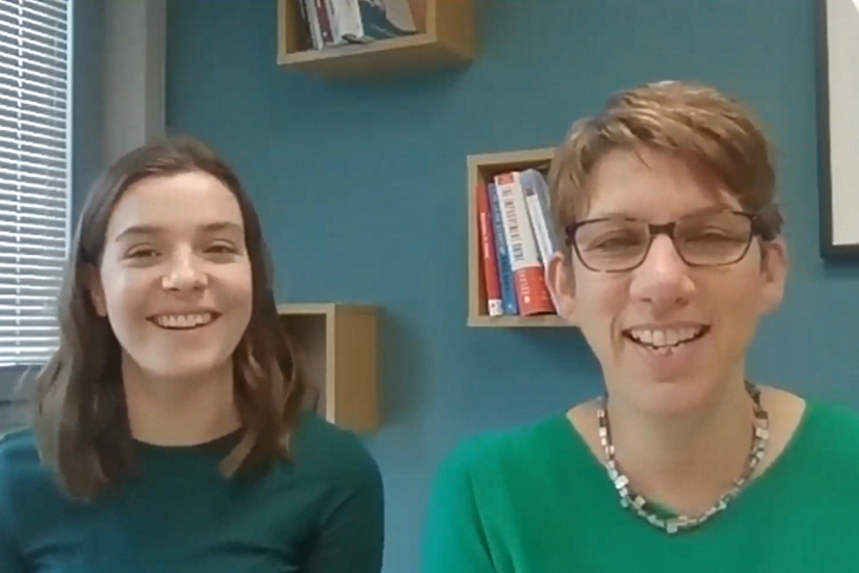 Having a focus
Each OutNav Community meeting focuses on a specific aspect of the OutNav process to unpack, investigate, provide guidance and share learning. Previous meetings focused on embedding reflective practice, the value of collaborative learning, understanding the context of your work, and managing risks and assumptions.
Good discussion topics. Really useful to talk to people from other projects and organisations about OutNav. I like the coffee and scones.

Feedback from OutNav Community meeting
Always good to get re-inspired by the Matter of Focus team and remind me why we're doing this

Feedback from OutNav Community meeting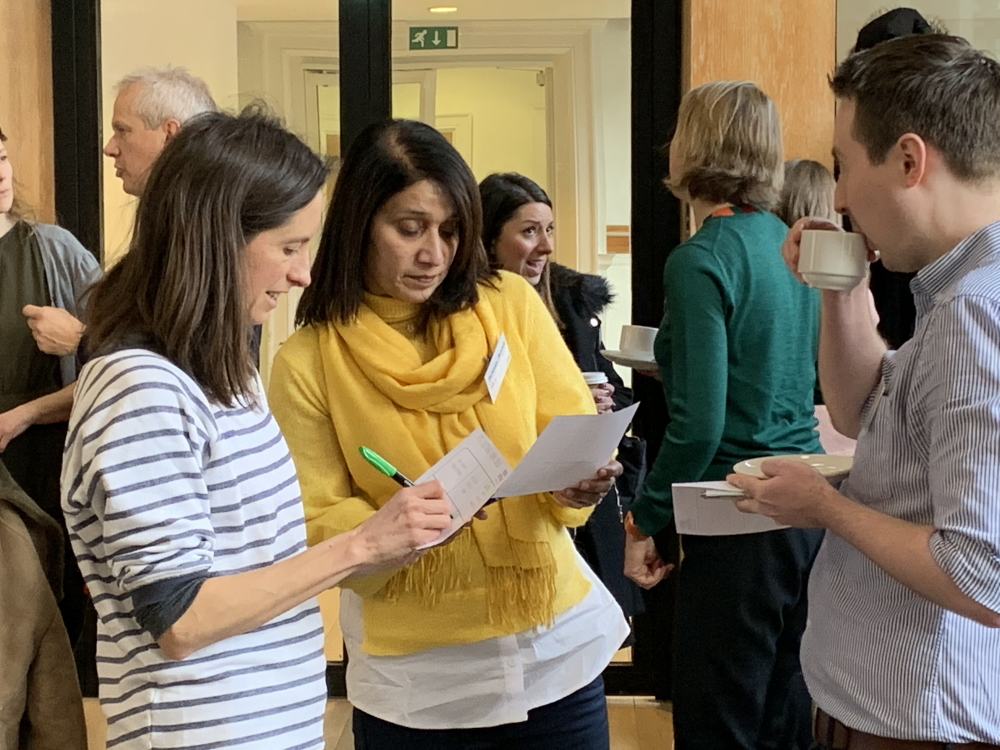 Weekly OutNav clinics
OutNav users are free to drop into regular virtual OutNav clinics, currently held twice every week. These allow a member of our team to give individual or small group support on any aspect of working in OutNav to any member of the Community that needs it. This could be a practical walk-through of the tool for new users, or help with refining stepping stones or pathways through an initiative's outcome map, for example. Access to these clinics is via the user's organisational dashboard in OutNav.
We had individual support to help us refine our pathways and stepping tones, which was invaluable!

Ben McCallum, Edinburgh & Lothians Greenspace Trust
The virtual helpdesk
OutNav has a cloud-based helpdesk with searchable knowledgebase and the option to raise a support ticket, which a member of our team responds to within (UK) working hours.
Sharing the learning more widely
Our OutNav Community members are pioneering best practice in meaningful outcome evaluation. They have overcome many practical and conceptual challenges, like reconciling the outcomes of their work with those specified by funders and working out mechanisms for staff to systematically reflect on practice.
We are proud to share their great work and learning though our Evaluation Stories webinars. These hour-long webinars allow our clients to go into great depth about their practice and learning. We host the webinars live so that people can ask questions. Recordings are then made available here on our website.
To be the first to know when we have public webinars and events coming up, please sign up to our mailing list.
Sign up
If you are exploring whether our approach and OutNav could help you with your work and would like a demo of the software, or want to attend meeting to hear about it working in practice, please get in touch.
How to get in touch